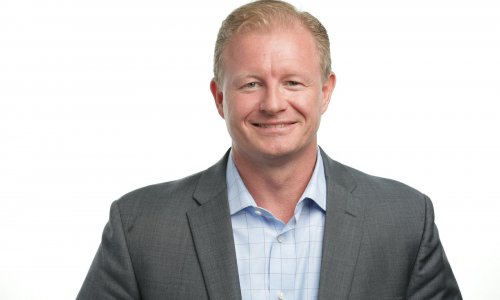 Christian Braemer, Chief Executive Officer and Board Member 
"Research defines what makes us human and is the long term investment in improving life for all. No matter what causes drive us, research is the critical first step to changing our paradigm. In my case, research in pediatric cancer treatment saved my then four year old nephew from the unimaginable. If we can be a catalyst for even one breakthrough, all the effort will have been worthwhile!"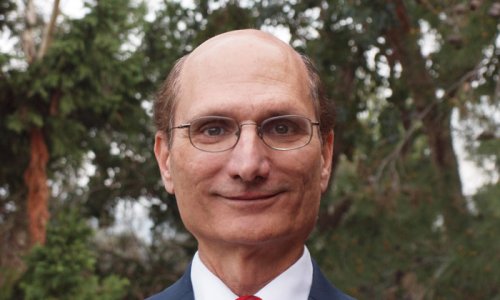 Tom Paparatto, Managing Director, Financial Institutions 
Phone: 650-704-8144 
Email: tpaparatto@benefunder.org
"Research is the foundation for solving humankind's most complex issues and probelms. Without research, all forward progress in health, technology, environment, and life as we know it would literally stop."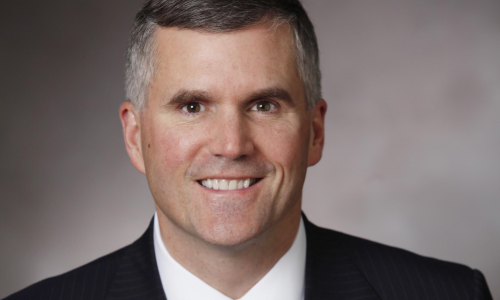 Christopher Blunt, Non Executive Chairman
Chris Blunt is the President of New York Life's $500 Billion Investments Group. He joined the company in 2004 as EVP at New York Life Investment Management. Prior to his current role he served as Co-President of New York Life's Insurance businesses.
Prior to joining New York Life, Mr. Blunt spent 18 years in a variety of senior marketing and distribution roles in the investment management industry, including Chief Marketing Officer – Americas, for Merrill Lynch Investment Managers, and Managing Director with Goldman Sachs.
Education
Mr. Blunt earned a B.A. in History from the University of Michigan and an M.B.A. in Finance from The Wharton School.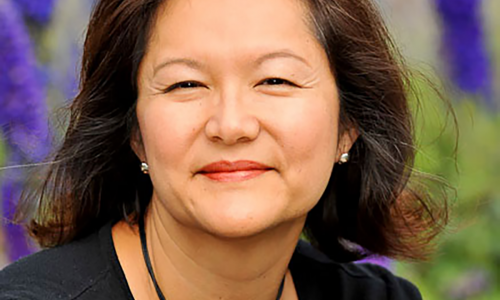 Susan Rust, COO/CMO
Susan's expertise in Drupal web development, nonprofits, operations and digital marketing dovetails well with Benefunder's growth plans. As a serial entrpreneur, she brings a lean start-up mentality to contains costs while driving new features and team growth.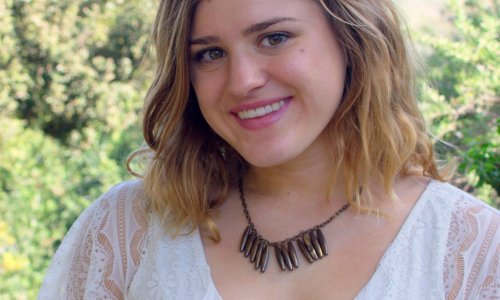 Shannon Barr, Copy Editor 
Phone: 858-215-1136 Ext. 711
Email: sbarr@benefunder.org 
"The pursuit of research expands our understanding of the world in exciting and transformative ways. Research is fundamental to discover solutions for global issues that plague humanity; it has the capability to improve all lives."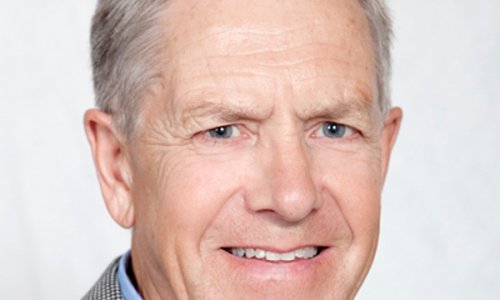 Ake Persson, Board Member
The former Ericsson President in San Diego and member of the Ericsson Group Executive Management team, is one of Benefunder's original board members. Persson has established and managed several new business lines and served on the board of several companies around the world. Today, he remains engaged in several consulting activities and serves as a director on corporate boards. Persson is also a member and mentor of the Chairmen's Round Table in San Diego and a member of the Council of Advisors of the Jacob School of Engineering at UCSD.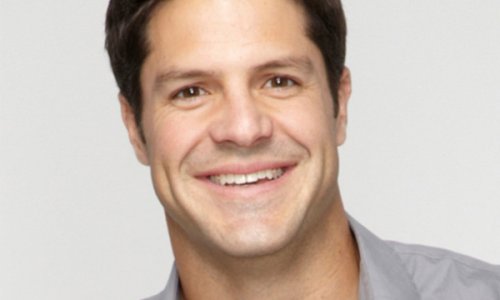 Reid Carr, Board (Corporate)
Reid Carr is the President and CEO of Red Door Interactive a data and insight-driven advertising agency headquartered in San Diego and with offices in Denver and Carlsbad. Reid founded Red Door Interactive in 2002 and has since also become a leader in the community. In 2005 he was honored with the San Diego Metropolitan´s "40 Under 40" award; in 2007, 2009, 2010 and 2011 was awarded the Most Admired CEO in San Diego award by the San Diego Business Journal and was a finalist in 2009 and 2012 for Ernst & Young's Entrepreneur of the Year. He is also on the Board of Directors for the United Way of San Diego County, Voice of San Diego and a member of Rotary (San Diego Downtown Club 33).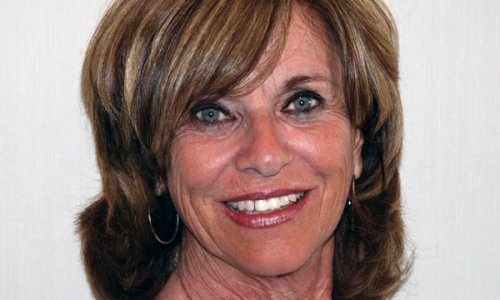 Carmen Bianchi, Advisory Board
Carmen Bianchi has been a Family Business Consultant since 1991. She is the founder of San Diego State University's EMC Business Forum and was the Director of the program. She was also the President of the Family Firm Institute, 2007-2009. Ms. Bianchi is the founder and President of Carmen Bianchi Family Business Associates.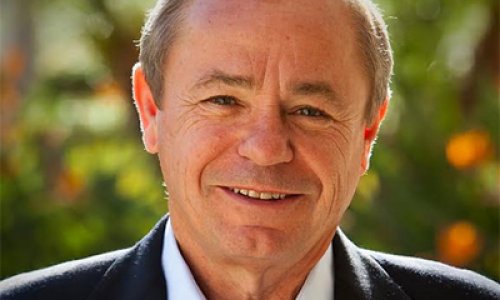 Terry Bruggeman, Advisory Board
Terry Bruggeman currently serves as executive chairman of BioTork, LLC and Evolugate LLC. Mr. Bruggeman's career has included: general partner of a private equity firm; COO and CEO of private equity and venture–backed companies, co-founder of a leasing company; treasurer and CFO of two NYSE listed public companies; and an investment banker focused on restructuring underperforming and troubled companies.
In 1996, he became chairman, president and CEO of Diversa Corporation, (NASD: DVSA), now BASF/Verenium Corporation, a biotechnology company that became the global leader in the discovery of novel bioactive compounds for use in industrial applications, chemical processing, agriculture and pharmaceuticals.
Mr. Bruggeman received his BA from the University of Notre Dame and attended the MBA program at the University of Chicago Booth School of Business.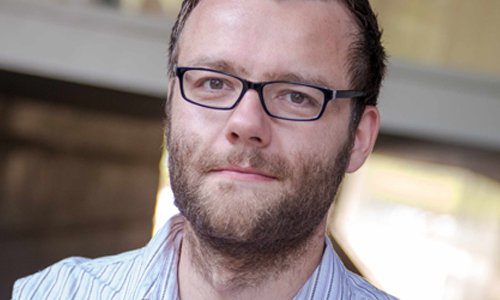 Gert Lanckriet, Co-Founder, Advisory Board 
Phone: 858-539-6003
Email: glanckriet@benefunder.org
"Research is what wakes me up in the morning. It's my never ending curiosity to explore the unknown, my excitement of discovery, my drive to further knowledge, and my passion to help and impact society. Research is the key to understanding or making possible in the future what cannot be understood or done today. To affect all of our lives, for a long time to come."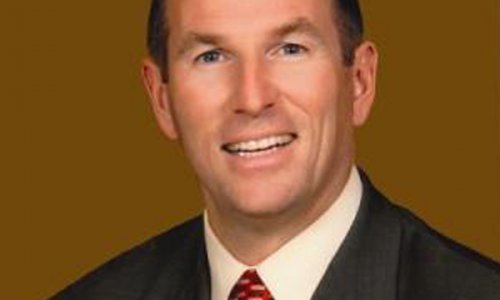 Matt McKillip, Advisor
Matt McKillip is the Statewide Director for Research & Innovation at Purdue University. In this capacity he works across Indiana to broaden faculty and student research, innovation, entrepreneurship and commercialization opportunities and leads the Statewide vision for the new Purdue Polytechnic Institute. While at Purdue, Matt has started Purdue's first on-campus start-up accelerator, served as a National Science Foundation (NSF) Innovation Corps (i-Corps) business mentor, been certified as a Lean LaunchPad educator, run Purdue's successful start-up boot camp, advised three successful TEDxPurdue events, and was granted a commercialization fellowship with CONNECT Springboard in San Diego. Prior to his engagement and innovation roles in academia, Matt was the CEO of CMS-Katra Healthcare, mayor of Kokomo, Indiana, founder of Momentum Inc. (USA) and Momentum Lda. (Europe), and a director at Procter & Gamble (P&G) where he was on the team that started Procter & Gamble's subsidiary in Portugal, led two corporate acquisitions, and built innovative IT systems. He is also a strategy, innovation, economic development and IT consultant and serves on the boards of four companies.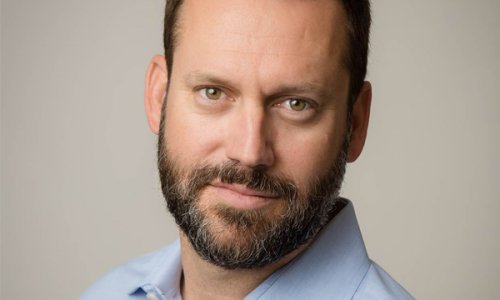 Roger Arnemann, Advisor
Roger Arnemann is the Senior Vice President for products and services for Nomis Solutions a fast-growth company that combines cutting-edge Silicon Valley approaches to big data, advanced modeling, and deep analytics to help large and medium-sized retail banks better understand their customers. He previously spent 14 years at Risk Management Solutions. Roger graduated from Stanford with a B.A. in Economics & English, B.S. in Earth Systems, and M.S. in Earth Systems. Roger is an avid adventure motorcyclist, likes to travel the world off the beaten path, and is 'attempting' to kite surf. He was born with an inexplicable fascination of llamas and tractors. His most infamous moment was an unsuccessful attempt to become the Stanford mascot. As a child, Roger wanted to grow up to be a doctor until he found out they got sued, then a dentist until he realized that mouths are ugly. In a vision at age 5, he realized that he hungered to monetize analytics and data.
Join the Team!
Whether you're fresh out of college looking for something rewarding and creatively stimulating, or an experienced professional looking for something new, Benefunder is a company where you can augment your expertise, utilize your know-how, or re-invent yourself while working on helping the economy boost their investment in research and innovation. Collaborate with like-minded people in an environment that embraces diversity, and rewards you for your best efforts and work.
We're always looking for talented individuals to join our team.
Careers@benefunder.org