Private Capital has an incredible ability to accelerate big ideas & address hard-to-solve problems. But it also has unique challenges, making it difficult to affect change…
Trusted By



Common Problems
Complex Relationships, Processes, Workflows
Lack of Access, Expertise, Leverage
Benefunder is your comprehensive platform, services, & network to help you effectively deploy across the capital stack to fully align resources with mission.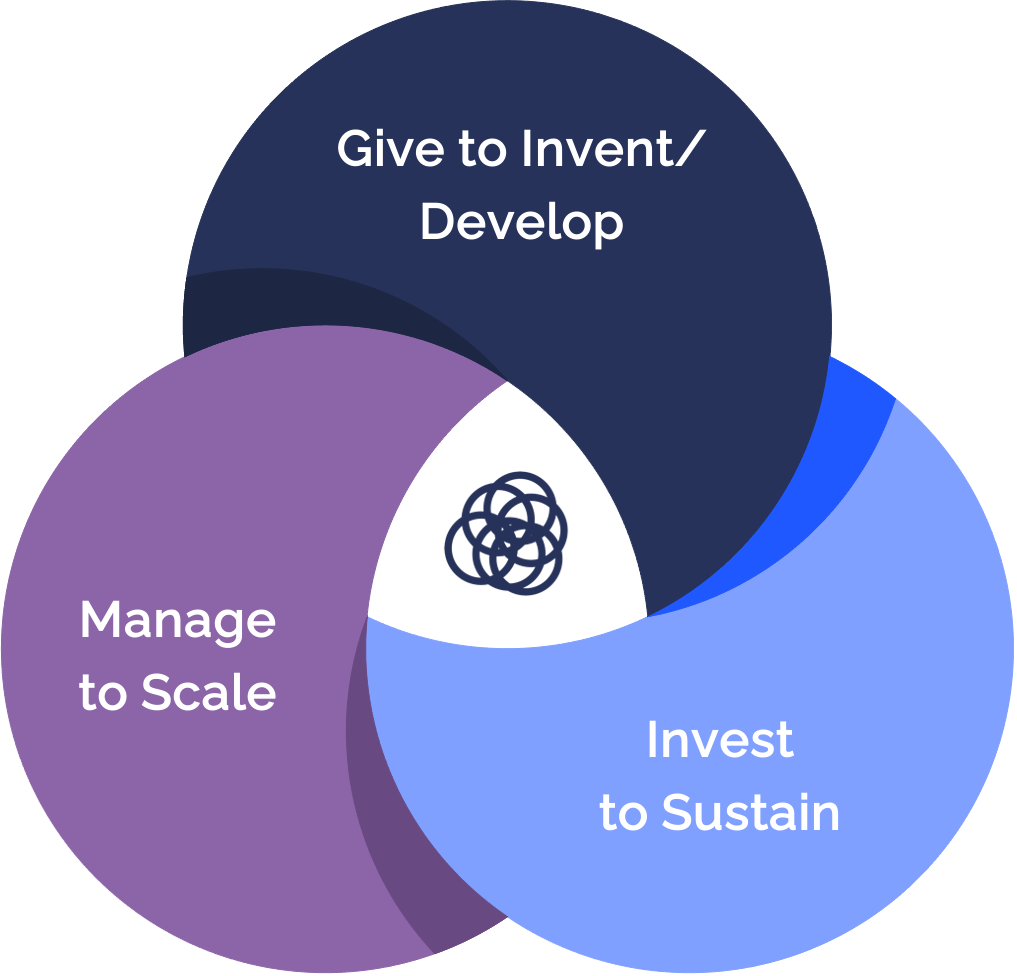 What We Do
Benefunder provides personalized philanthropic and investment banking services to help private funders execute their impact mandates. We integrate with existing structures and strategic relationships, facilitating a seamless continuum of capital to accelerate impact across thematic areas.
We identify objectives, understand/define strategies, source and vet relevant opportunities, transact, and facilitate ongoing engagement. Benefunder is the infrastructure that helps discover, amplify, and engage across all categories and stages of emerging breakthroughs!