There is a disparity between $390B in annual U.S. philanthropy and the 3% that makes its way to research. Benefunder was created to address the nation's growing innovation deficit and to provide a new and smarter way for donors to find, fund, and follow the researchers that match the causes they are the most passionate about. 
We understand the plight of the researcher. More than half of your time is normally spent applying for and reporting on grants that often come with restrictions that leave gaps in the budget. It is very difficult to find funding for novel ideas and approaches unless you have already received funding from other sources. 
Benefunder is democratizing the research funding landscape by introducing new participants and streamlining the process. We leave it to you to decide what avenues you want to pursue in your lab and allow the flexibility to apply funds where they're needed most. We connect you with like-minded philanthropists that can make decisions quickly and don't require the endless applications and multi-page reports. 
WE WORK DIRECTLY WITH PHILANTHROPIC FUNDING SOURCES
Benefunder works with donors and foundations to identify their needs and objectives and create custom proposals consisting of researchers on our platform that best match their interests.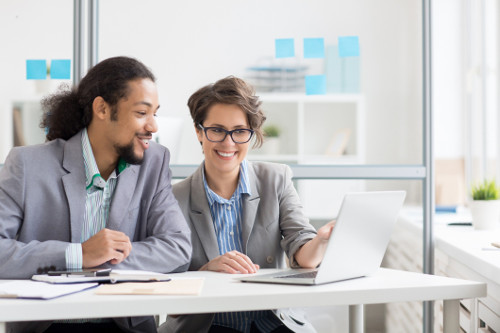 In this unprecedented move, Benefunder seeks to solve the most urgent problem researchers face: lack of funding which impedes researchers from producing the best work possible. Researchers receive 90% of donated funds from investors through Benefunder, financially empowering you to create your best work while proudly reporting to investors on powerful advancements. 
Benefunder is giving researchers the chance to thrive by providing access to the much-needed capital that has been missing from the equation.
Funding is typically long term with regular distributions with few or no restrictions. We provide an efficient mechanism for reporting your status updates to multiple donors and the ability to facilitate lab visits and other interactions.
The most important requirement is that you participate and are a generally a good citizen. Actively maintain your profile, host a call or lab visit, be available for donor calls and inquiries, author a story for one of our media partners, promote your profile via links news stories and social media. Let us know when you publish a paper, have a newsworthy event, patent issued, have an opportunity to commercialize something, etc. - or simply post a picture in the lab and let us know what you're working on and we'll do the rest.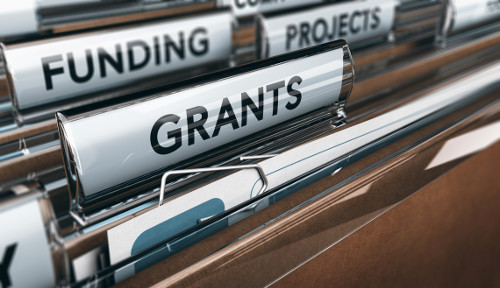 Donor Advised Fund and Private Foundations distribute >$85B annually to charitable causes
Giving to research can be very costly and time consuming for donors. The traditional RFP and grant application process leaves less money for research and is time intensive for both grantor and grantee.
Philanthropists can make decisions quickly and are primarily interested in outcomes
Benefunder requires very little time to manage vs. applying for grants and funding is far more flexible
HOW WE WORK WITH RESEARCHERS
Apply to Join
Sign Researcher Agreement
Interview
Review Draft Profile
Publish/Maintain Profile
Post Updates
Get Started