Innovative and High-Impact Giving with Benefunder
Benefunder is the first marketplace that matches philanthropists directly with research and other programs at top institutions. We bring access, efficiency, and engagement to donors, facilitating greater impact while providing a scalable source of funding for principal investigators. Benefunder integrates with wealth management by partnering with donor-advised fund (DAF) administrators. We act as a philanthropic specialist to financial advisors, private bankers, and family offices, allowing them to expand their service and relationship opportunities.
FIND: Outstanding Selection of Causes
Benefunder offers a vast selection of hundreds of vetted programs covering cause areas including health, technology, the environment, and arts and humanities. We feature programs at all points of the innovation continuum, from big discovery, to applied and translational, as well as proof of concept and commercialization. All programs must meet certain eligibility requirements and are under contract with Benefunder to ensure appropriate use of funds, adherence to reporting requirements, and delivery of ongoing timely updates regarding program progress.
FUND: Follows Most Donor's Giving Structure
Our integration with the wealth management industry creates a holistic, seamless giving experience, with everything under one roof. We leave the asset management to the professionals so we can focus on making sure families are having the greatest possible impact. Because we use existing donor-advised fund platforms, there's no need to create and manage additional entities to execute on philanthropic goals. For families with existing private foundations, the Benefunder platform can reduce overhead, audit risk, and funding cycles, while providing access to a broader universe of qualified programs.
FOLLOW: Personalize the Giving Experience, Connect with the Cause & Researcher
For donors and families, we provide straightforward needs assessment, consulting, and matching services to help them identify and develop giving strategies targeting the problems about which they feel most passionate.  We facilitate direct engagement with leading researchers and provide regular impact reports with milestones and other news such as publications, discoveries, and patents.
Our unique approach represents a smarter and more meaningful way to give for philanthropists, a scalable source of funding for our nation's research and development, and a value-added service for the wealth management industry to attract new assets and relationships.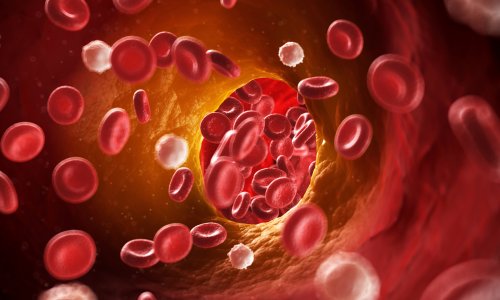 Our Mission
Benefunder is reducing the innovation deficit by providing a new funding channel for research and promoting commercialization. We help donors enhance their impact, reduce overhead, and increase engagement through their giving. Creating more meaningful and effective charitable giving helps enhance lives and invigorate the economy. We are disrupting the philanthropic landscape by providing critical funding to keep pushing innovation forward.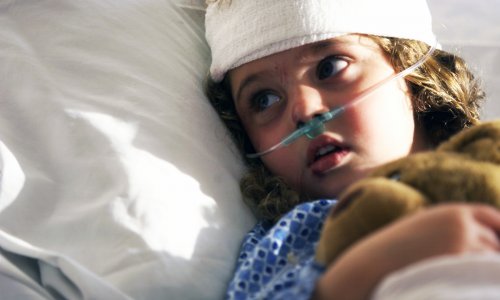 Our Story
There is a disparity between $350B in annual U.S. philanthropy and the 3% that makes its way to research. Benefunder was created in 2014 to address the nation's growing innovation deficit and to provide a new and smarter way for donors to find, fund, and follow their passions. We believe funding research, which provides the strongest ROI to the economy and society is a path to stronger economy and a better world for its inhabitants.